Welcome to Mercdigit Buyers
Sell your property CASH and FAST. Consider it done !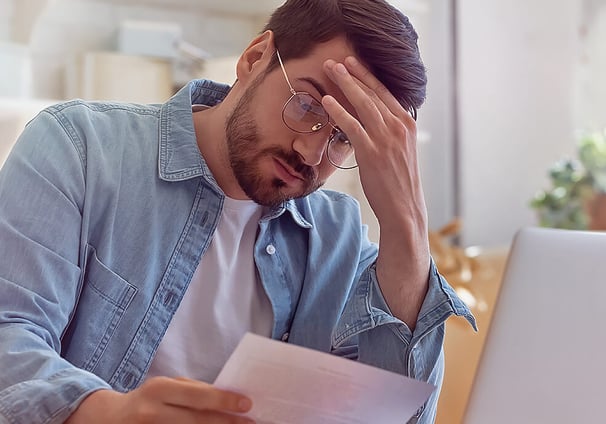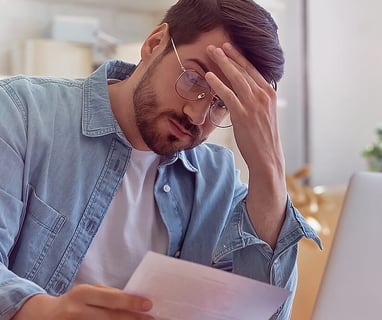 Do you need to sell fast due to pre-foreclosure, property damage, unwanted probate property, financial distress ? We got you covered regardless of your situation, reach out today and we will give you our best offer. ANY CONDITION, ANY SITUATION, ANY PLACE !
We pay CASH and close FAST
We pay CASH for your property and close as soon as 10 business days. Feel distress no more !
At Mercdigit Buyers, we prioritize our clients' financial needs. With a client-focused approach, we provide a fast 24 hour CASH offers for your RE property. We are in the people's business, so no matter your situation we will have a solution for you !